Minced Beef Paratha Calzone (Closed Pizza) Serves: 4
Posted by NURMARINA ABDULLAH TAMIN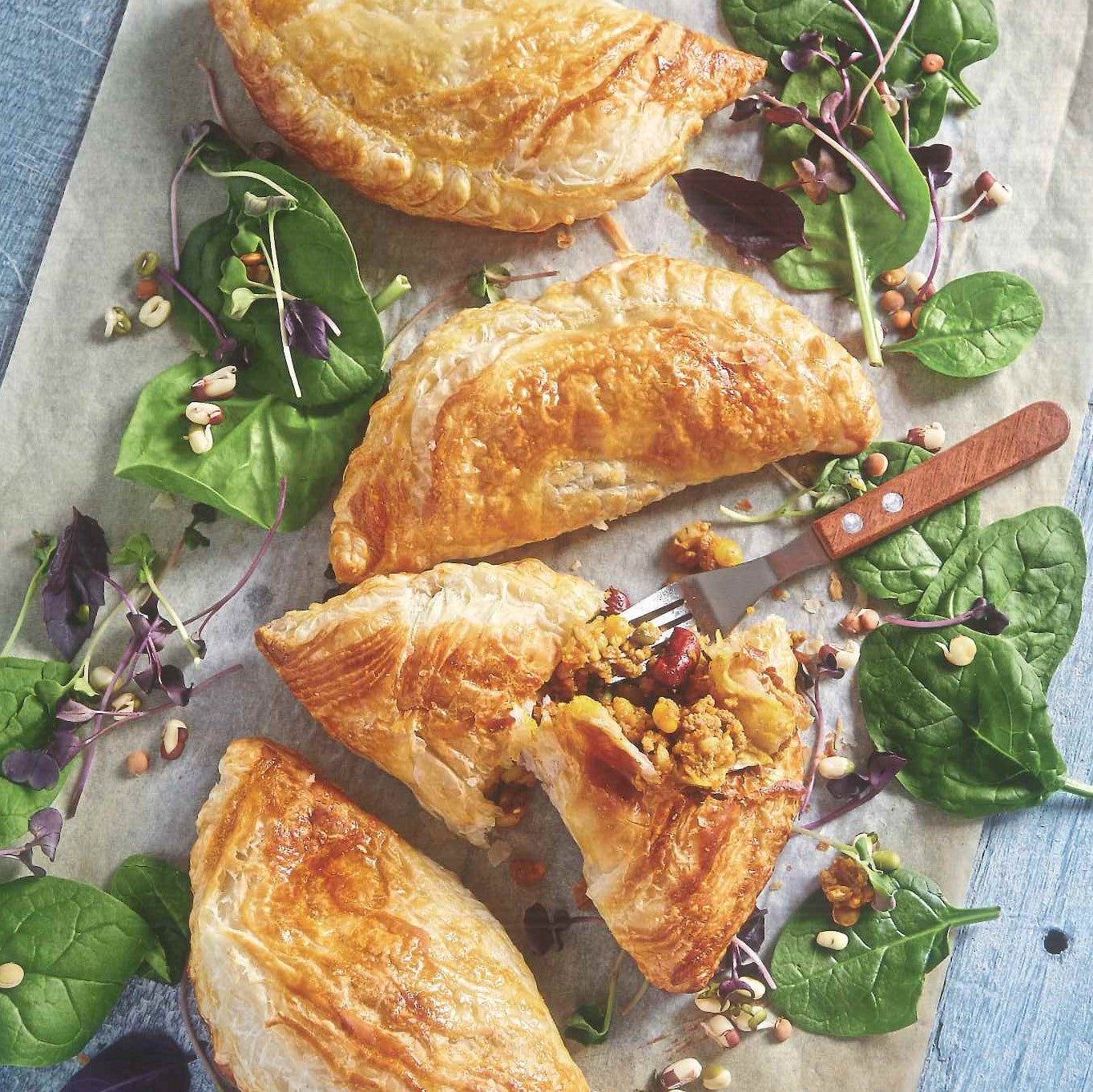 Ingredients
1/4 cup pre-soaked barley
1/4 cup pre-soaked mung beans
1/3 cup chopped chayote
2 tbsp kombu
300g minced beef
A handful of white sesame seeds
1 tbsp canola oil for pan-frying
Garlic salt (optional)
4 pieces Kawan paratha
1 egg, beaten
Methods:
Heat the canola oil. Stir-fry the minced beef, sesame seeds, chayote, barley, mung beans, and garlic salt.
When the minced beef is cooked through and the chayote has softened add the kombu, stir through and turn off heat.
Heat up the paratha. Scoop the desired amount of filling onto each paratha, and fold over to create the perfect wrap. You might need the egg wash to stick the paratha together. Collection 2019 Sale 70% Off Title for image